---

---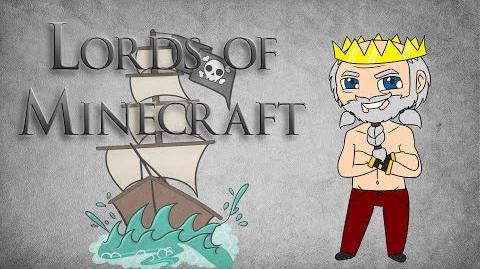 "Are you sure we can't ramp it into the Emerald Tower, Nisovin?"
"Nay, Isit. They had good intentions when building it. I think." -Lord Nisovin
Creation
The Magic Dollar is a memorial made to commemorate the [http:// 10/4 Incident], which occured when Lord Willakers aided the drunken Lord Deadbones pilot and steal Lord Nisovin's Airship, crashing it into the Wizard Tower.
Builders